Yakuza Taxman
A downloadable game for Windows, macOS, and Linux
DESCRIPTION
Yakuza Taxman is a type-racer based around a man filing the Yakuza's taxes.
INSTRUCTIONS
- Fill in the tax form using the information on the post-it note
- Press <Tab> to move onto the next field on the tax form
- Press <Shift+Tab> to move to the previous field on the tax form
- Press <Enter> to submit the completed tax form
- Be careful not to run out of time!
CREDITS
- Evan Laflamme
- Justin Tremblay
- Michael Vaquier
- Eric Vuong
ASSETS USED
Game Music: -Main Background Music:
-Lore Background Music:

-Main Menu Background Music: Ishikari Lore Kevin MacLeod (incompetech.com) (https://incompetech.com/music/royalty-free/index.html?collection=10&page=1)

Sound Effects:
-Drum and YOOO:
-Paper Shuffle:

-Knife Slash:

-Scream:

Game Sprites:
*All images were generated in Pixelator: http://pixelatorapp.com/ -Original Images (found on Google Images):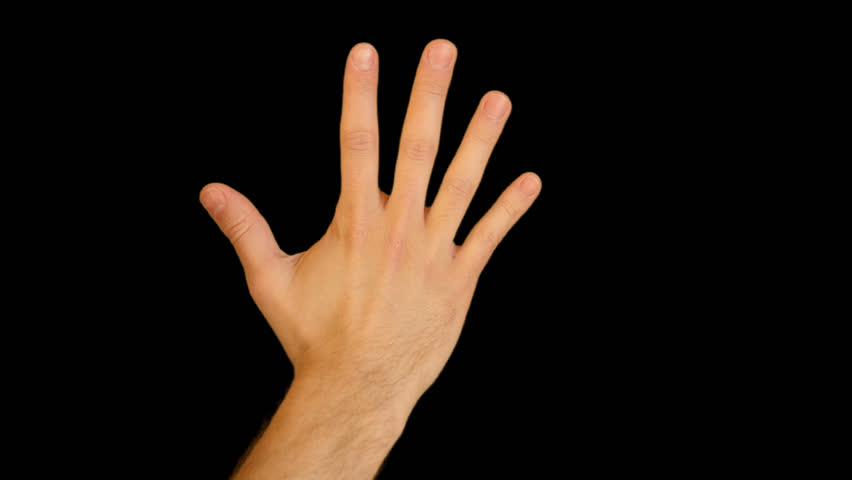 --Hand with pencil: https://encrypted-tbn0.gstatic.com/images?q=tbn:ANd9GcR1VcvjDZDTtDczcK3qVtzXOAZF...